Here is part of a shoot for BRM Luxury, for this project we wanted to bring out the unique, luxurious, feminine and chic aspect of these jewels.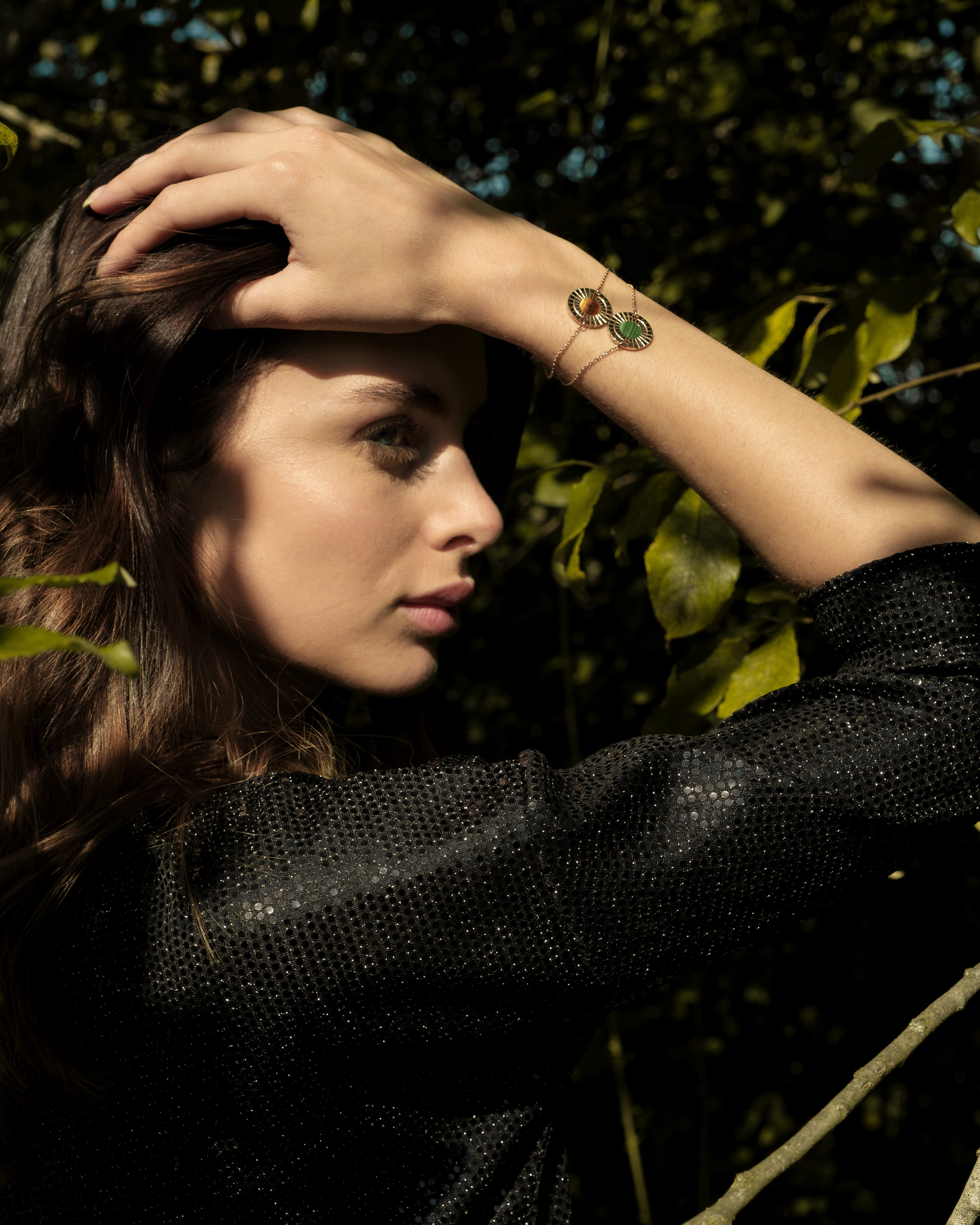 Eclipse Collection: The Eclipe collection evokes an unexpected meeting of the Moon and the Sun. It shines with its prestige and will make you go from shade to light with softness and elegance.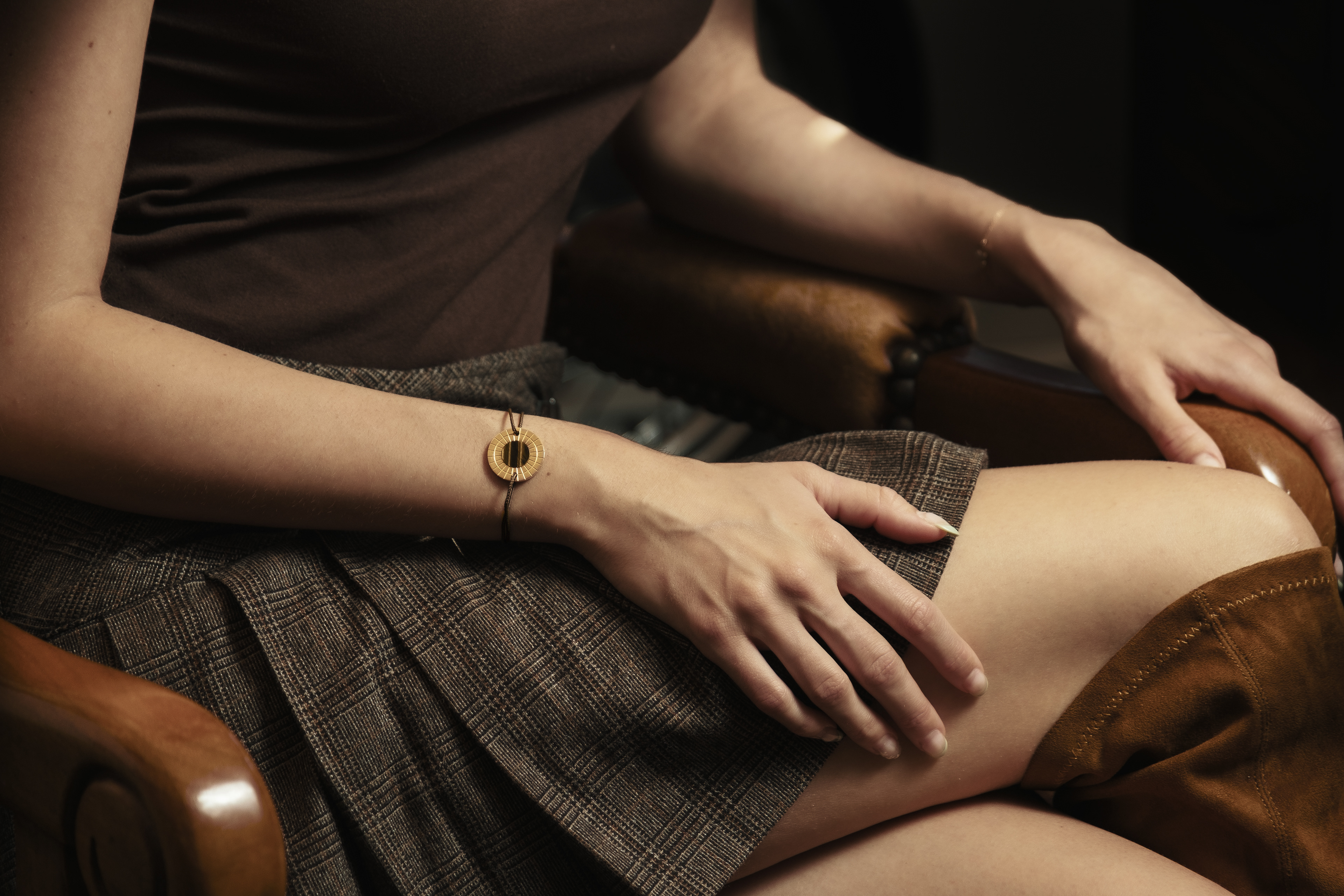 Dolce Vita Collection: The BRM Luxury house brings texture and gold into a whirlwind of colors. Nacre, Lapis, Onyx will enhance your silhouette. The spiral beading resulting from their watchmaking craftsmanship of this collection is innovative and is part of a unique artistic inspiration.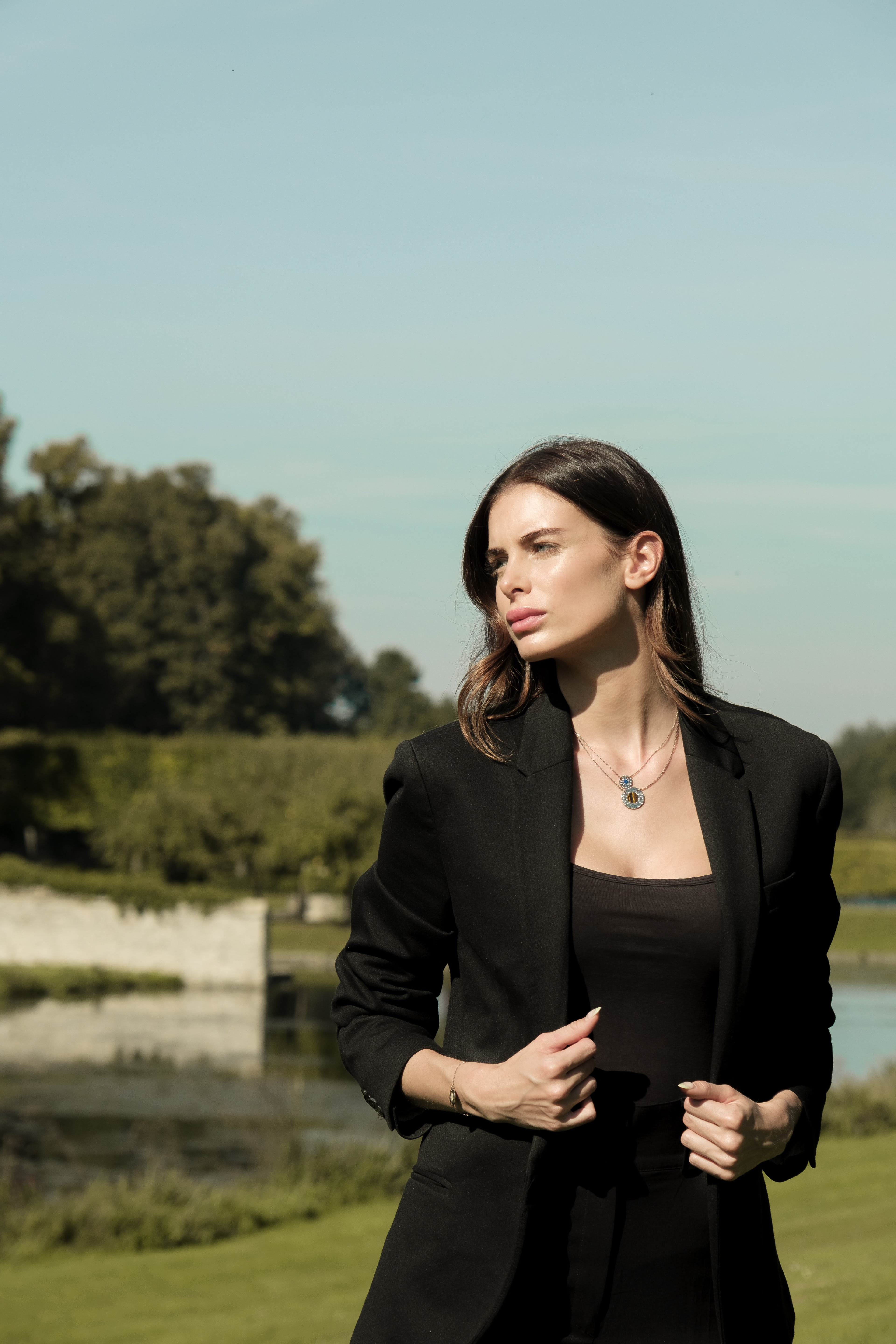 The Dolce Vita bracelets and necklaces in cable chain are reversible and can be worn on your wrist in two ways. This exclusive collection opens a new segment in the world of jewelry.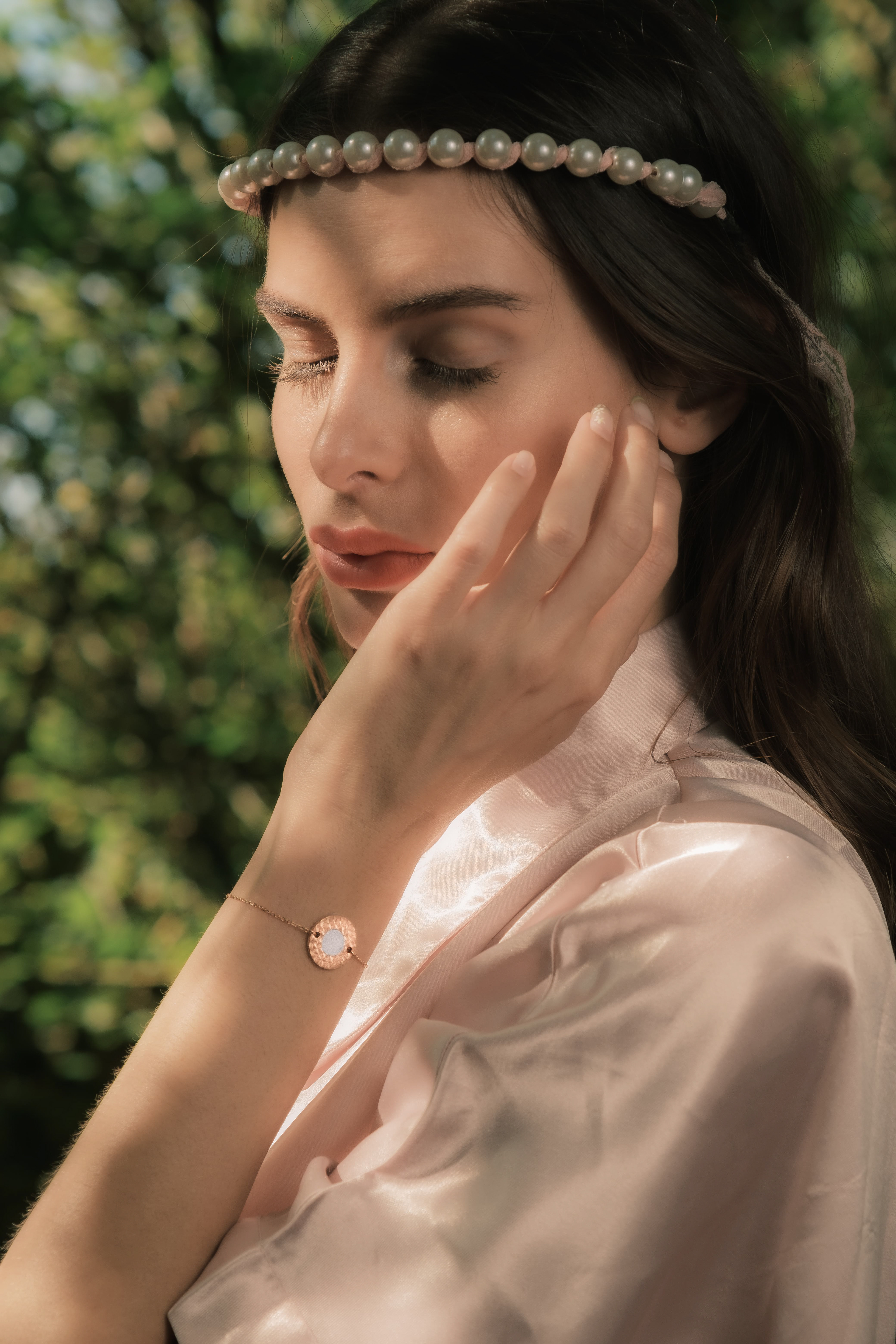 For this part of the shooting we took pictures of some BRM Chronographes watches.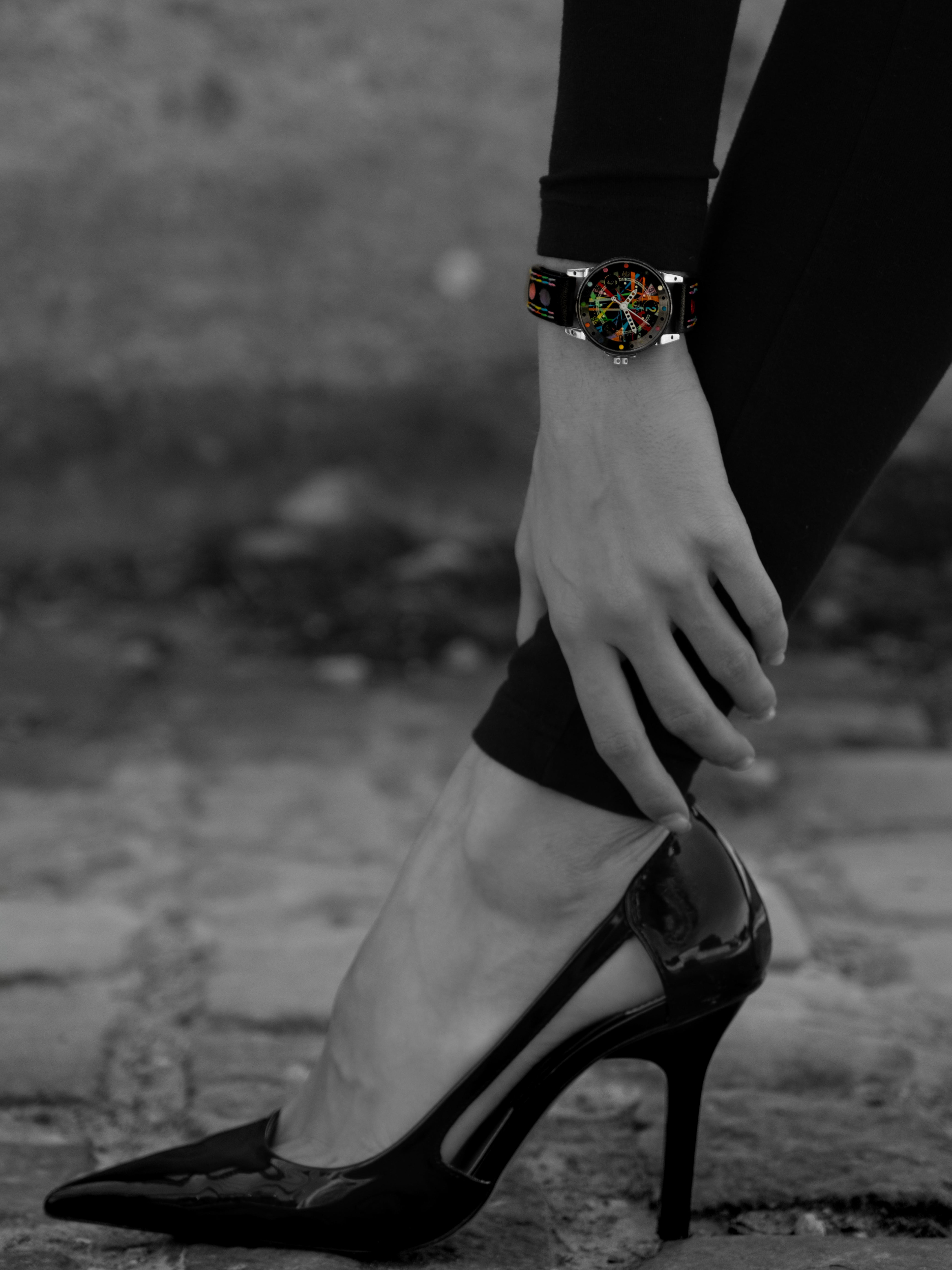 Each BRM watch is unique. Machined and assembled in France 2000 pieces are produced each year.
The possibilities of personalization of these watches transform them into a unique work of art.